More info
News
Avensia hires marketplace strategy expert
Avensia is delighted to welcome Daniel Kassman as Director of Business, Marketplaces. This strategic hire will further strengthen Avensia's advisory offering in the fast-growing area.
June 16, 2021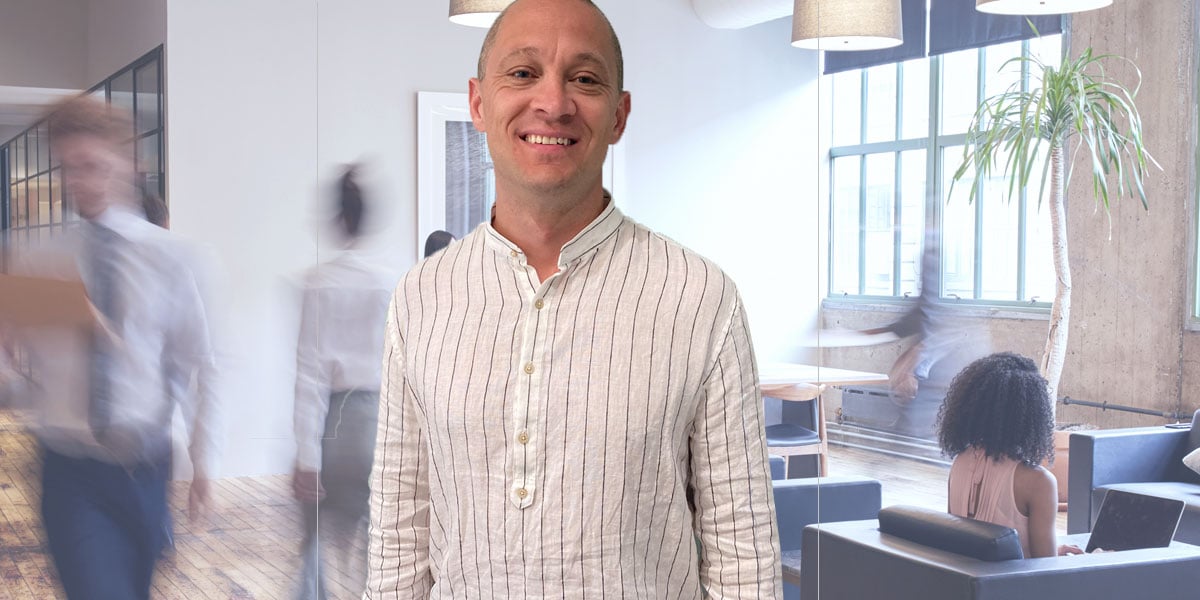 The power of online marketplaces in modern commerce is undeniable. Today, 50% of online shopping journeys begin in marketplaces, hence every retailer needs to have a marketplace strategy in place. Avensia is delighted to welcome Daniel Kassman as Director of Business, Marketplaces.
Avensia have supported customers with marketplace strategy, technical implementations and operations for many years. With the addition of Daniel Kassman, Avensia solidifies its marketplace offering and builds a dedicated team of experts to support customers in this important sales channel. Daniel brings a wealth of knowledge and experience in the area, most recently from the role as Head of Marketplace at Elkjøp Nordic.
- The marketplace has rapidly become one of the main drivers in modern commerce, says Daniel Kassman.
- I'm excited to start working with Avensia's customers, who are all leading e-commerce businesses, to help them build marketplace strategies that will bring long-term success.
Daniel Kassman also brings extensive knowledge and experience in Product Information Management (PIM) which is a key component of a successful marketplace strategy.
- In fact, having the product data in order is a prerequisite to leverage the benefits of marketplace commerce, says Daniel Kassman.
- Avensia already have strong competences in the PIM area and now combined with our new marketplace team we'll be able to create fantastic synergies for all Avensia customers.
The balance of power may have shifted from sellers to buyers in the past years. But the rise of marketplaces offers important opportunities for retailers and brands to reach out to a larger audience. The new marketplace team is just one example of how Avensia develops its offering and competences to meet changes in the market and customer needs.
- We are delighted to welcome Daniel to Avensia. His experience from building a strong marketplace offering at one of the largest retailers in the Nordics will be extremely valuable for our customers, says Robin Gustafsson, CEO Avensia.
---
Avensia
The Global Driver of Modern Commerce
At Avensia, we are experts in digital commerce. We dare the upper limits so our customers can scale higher, and we are continuously pushing the boundaries of what's possible in modern commerce. With our combination of technical and strategic business expertise, we help B2C and B2B customers accelerate their growth and become even more successful in their day to day business.
Together, we define modern commerce.